ENGINEERING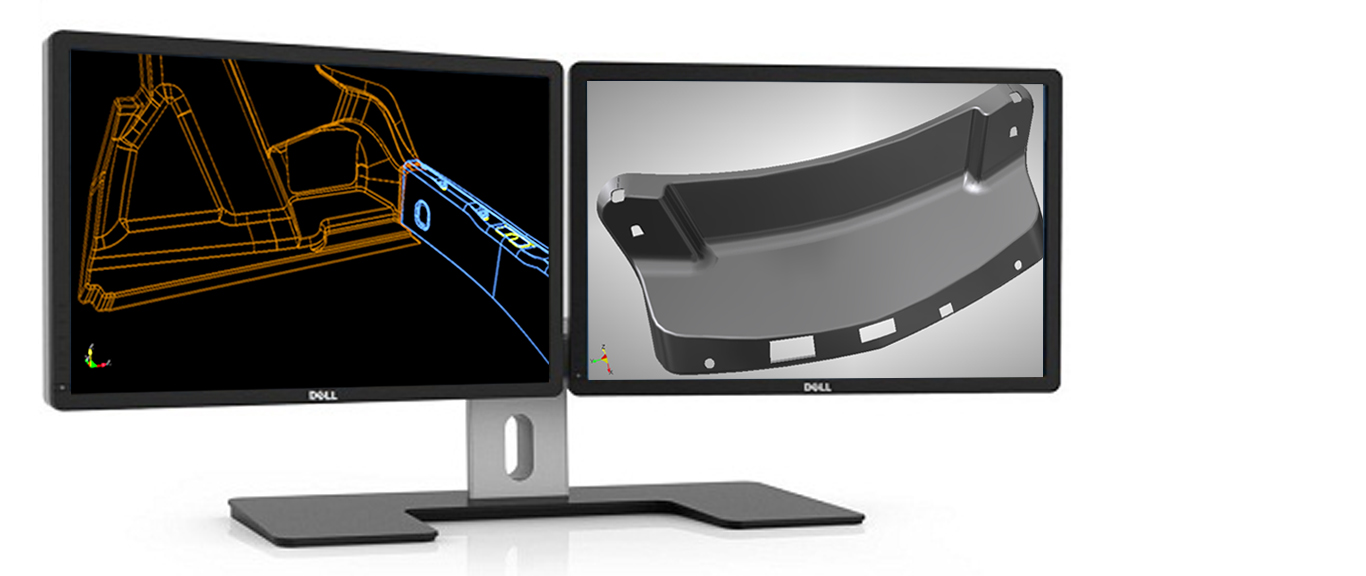 Whether its providing complete engineering solutions to manufacturers and suppliers in the automotive industry, or supporting the engineering needs of ConForm Automotive, ConForm has the right combination of people, experience and products.
We specialize in developing solutions and prototype samples that provide a total engineering and cost-effective project management service. Our team is experienced in engineering automotive trim, interior components, and exterior acoustic systems (such as wheel well liners and underbody shields).
We offer a first-class solution to our customers' engineering projects, featuring these products and services:
Engineering Services
Program Management
ED&D Co-Location Program Support
Post Part Design & Analysis
Hand Made Samples
Graphic Concept Illustrations
Graphic Presentations
Reverse Engineering
CATIA
UG
AUTOCAD
In addition to providing these services to ConForm customers and the ConForm group of companies, we also welcome projects from all businesses that would benefit from our expertise.