Engineered Fabrics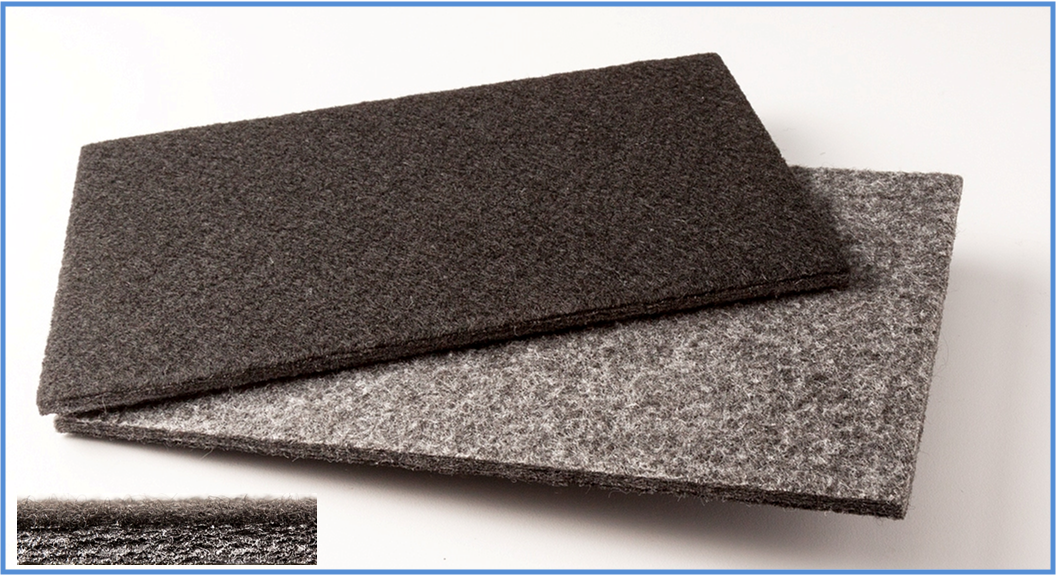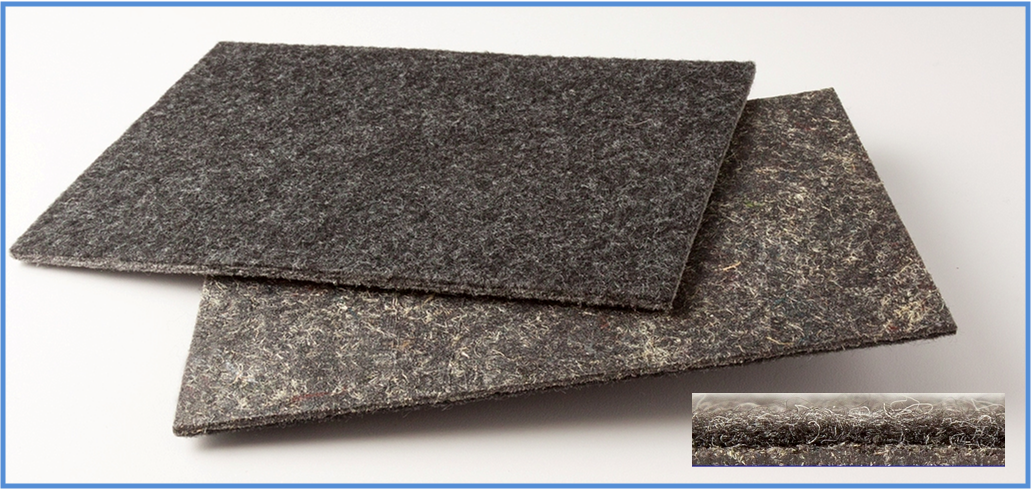 At ConForm Automotive, we manufacture our own fabrics for their intended use. The principal fibers used in making our needlepunched nonwoven fabrics are solution dyed polyester and polypropylene.
ConForm Automotive has engineered a variety of substrates based on customer needs using post-consumer and post-industrial recycled materials.  Below are some of ConForm Automotive's patented substrates currently used by OEMs:
ConForm II® is our standard moldable substrate, made from a blend composed primarily of polyester and polypropylene fiber.  It has excellent elongation properties and can be formed to complex shapes.
ConForm A® is our 100% polyester moldable substrate. It has excellent acoustic properties and can be easily recycled.
ConForm IIK® is similar to our traditional ConForm II, with natural fiber Kenaf reinforcement for increased rigidity.
Mat-form® is our standard non-moldable substrate, ideal for die-cut applications.
E-Loft® is a substrate used for vertical fiber insulation.  It is sound absorbent, resilient, light weight, and moldable.  Its fiber selection is custom to suit desired application.
Manufacturing Capabilities
Custom Fiber Blends
Needlepunch Felts & Velour
Engineered Substrates
Multi-Layer
Roll Goods & Sheets
Lamination
Vertical Highloft Insulation