Rear Compartment Trim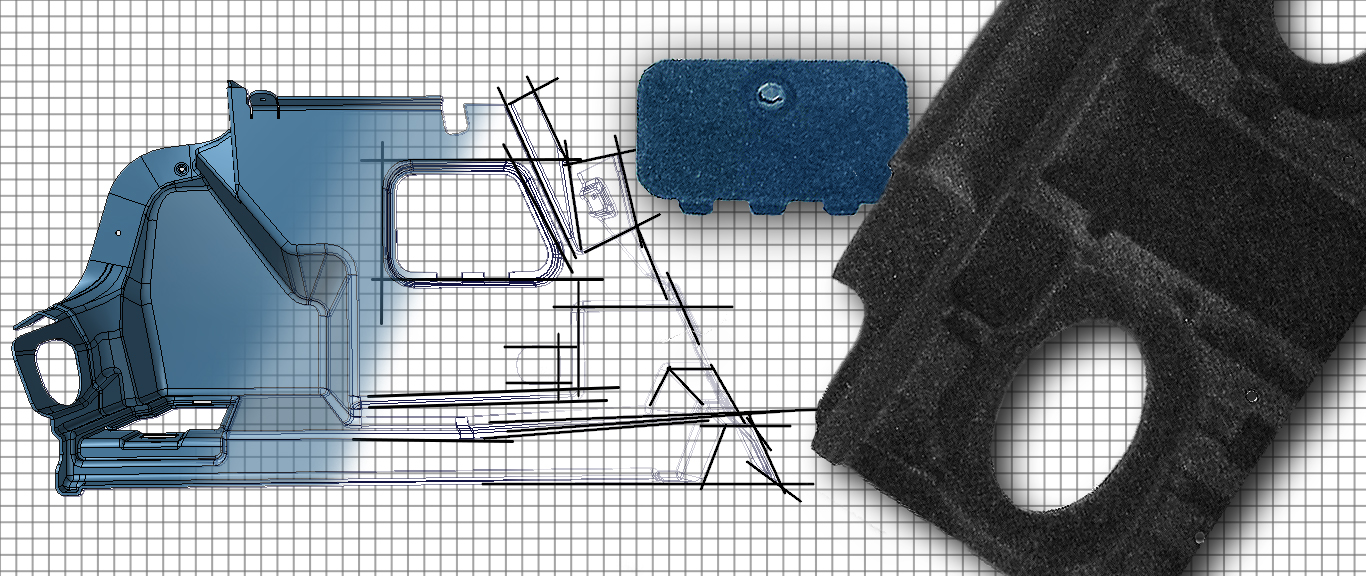 Our molded trunk systems can be manufactured with tufted and nonwoven carpet. Not only are they cost-effective, but they are attractive, environmentally friendly, and highly durable.
Customers benefit from our ability to develop rear compartment trim systems from black box design to production.
ConForm manufactures rear compartment trim systems for some of the largest OEM's in the world.
Manufacturing Capabilities
Compression Molding
Water Jet Trimming
Assembly
Recycling